I'm an Interdisciplinary Artist, because a "Miracle Badass" is not an official title.
For over 10 years Jessica Alva has studied and worked in graphic design and photography. She has multiple degrees in computer art, animation, design and photography. Though she has always loved art, after her move from Florida to New York in 2013, she dedicated her time to media arts where her passion, love and commitment for the field come through her art as well as her ability to teach others. She combines her graphic design, photography and fine art skills to make work that everyone can enjoy.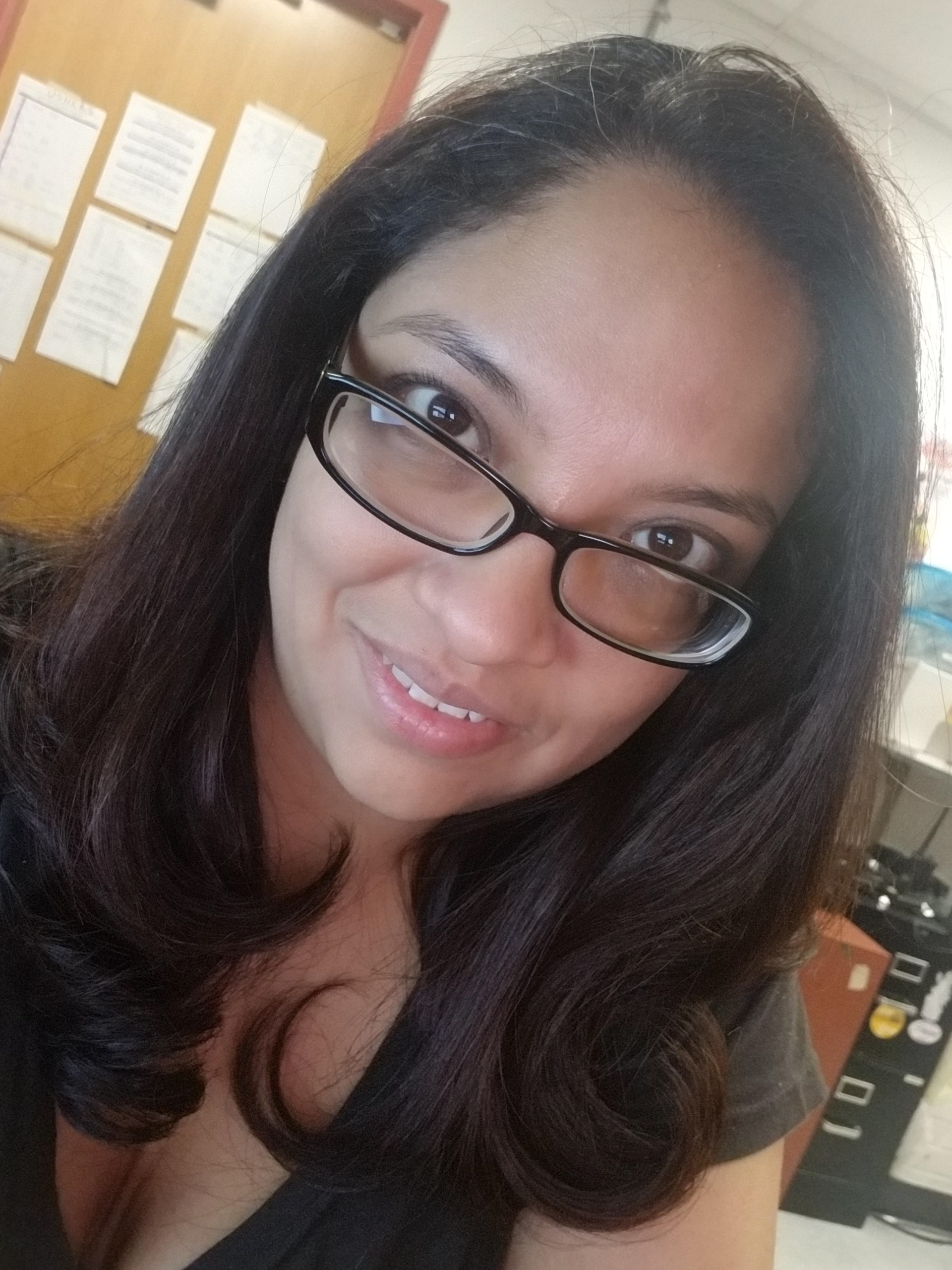 Here are links to my stores...